Welcome to Minuteman Press of New Rochelle, NY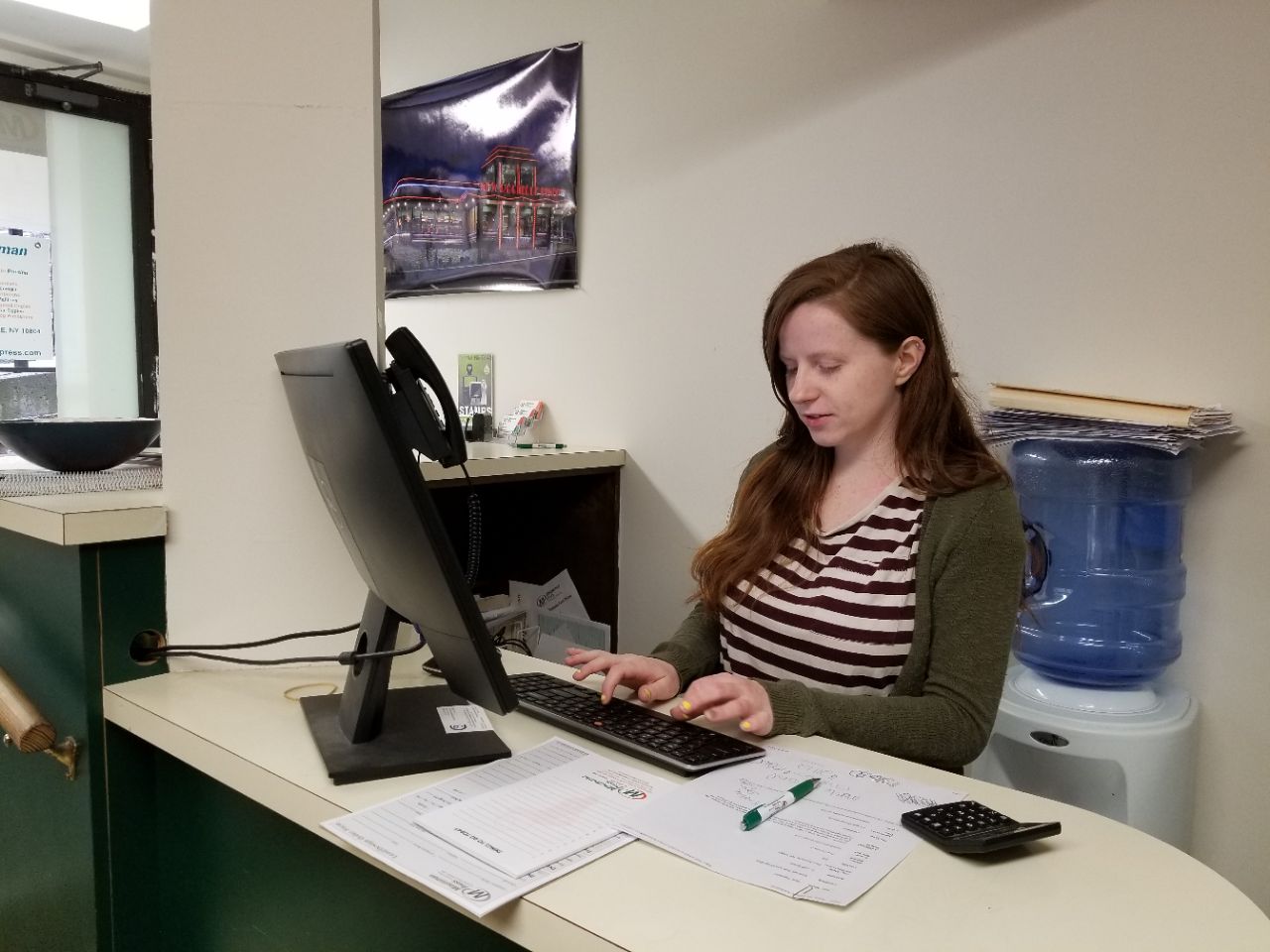 We're glad you're here!
If you'll spend a few minutes touring our site, you'll see that we are very enthusiastic about our printing, and proud of the quality and service we provide. We hope to earn your business by providing you with extraordinary value, super-friendly service, and by demonstarting a sense of urgency for your printing projects.
To learn more about us, click on our Company Information section.
To place an order or get help with a new project - enter our online Customer Service Center.
To download usefull software, and get information and helpful hints on preparing your next project, search our Resources and Support area.
Consult our site map at any time if you are having trouble locating a particular item.
Enjoy your visit!